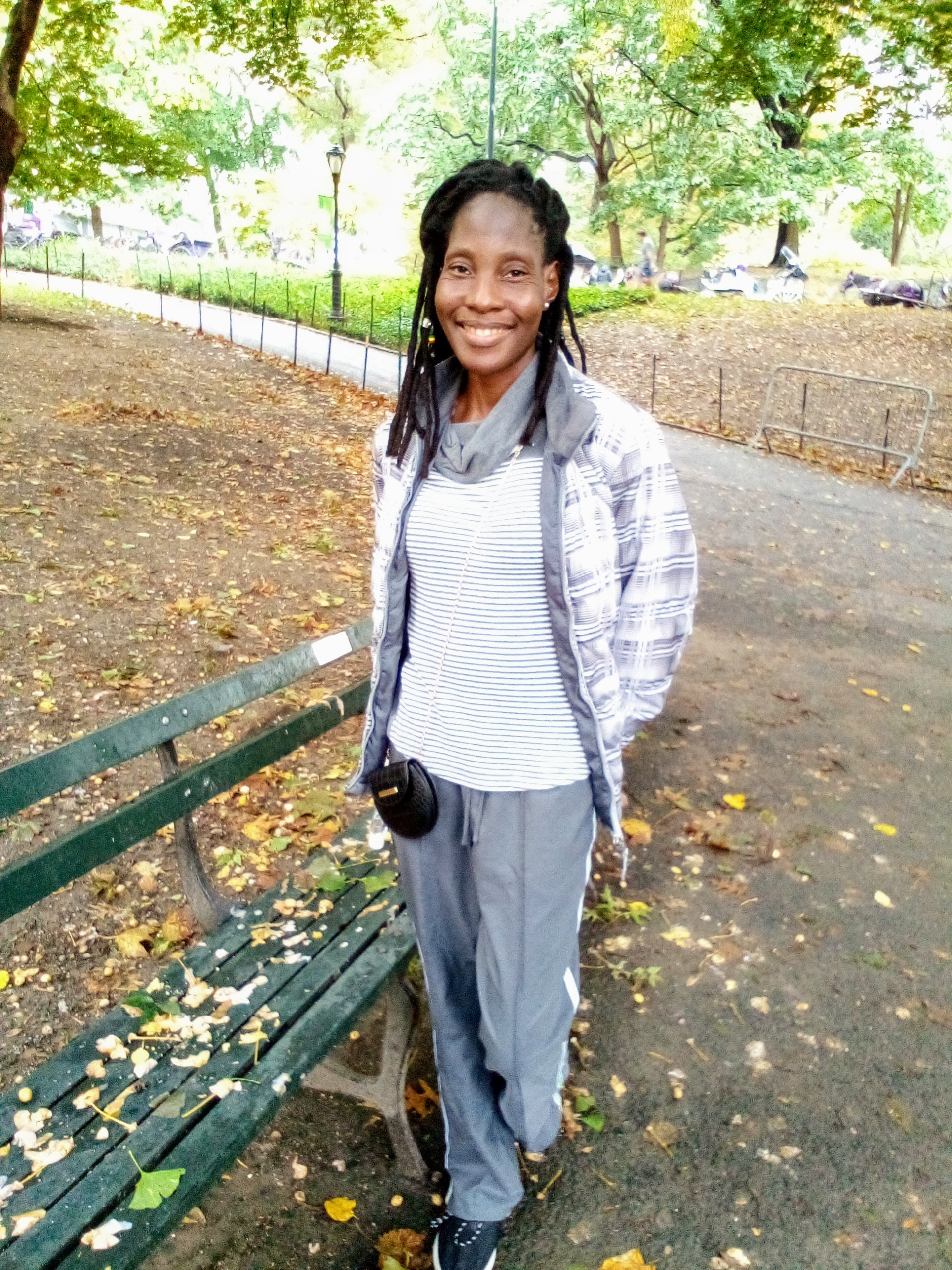 I've had a love of traveling my whole life. Often traveling with my parents from South Carolina to New York and New Jersey area to visit family during Spring and Summer Breaks, I couldn't wait to get on my first plane ride at 20 yrs-old heading to New York City. I saved for the plane ticket for months, and knew my cousin would take care of planning our whirlwind weekend. 25 years later, I've visited over a twenty states, a dozen countries, and plan most of my travel logistics.
--Sharee Washington
Let's Make It Happen
As an Educational Advisor, I love sharing my knowledge with others. I Co-Authored a travel guide, She's Ready, and started a non-profit, Take Flight Project, with my twin sister, Rhonda. The idea of this course came to mind after sharing Wanderlust Wednesday Travel Tips on our YouTube Channel for the last 2 years. I wanted to compact all that info into a short and condensed course that will have you planning your first travel journey in two weeks or less.
--Sharee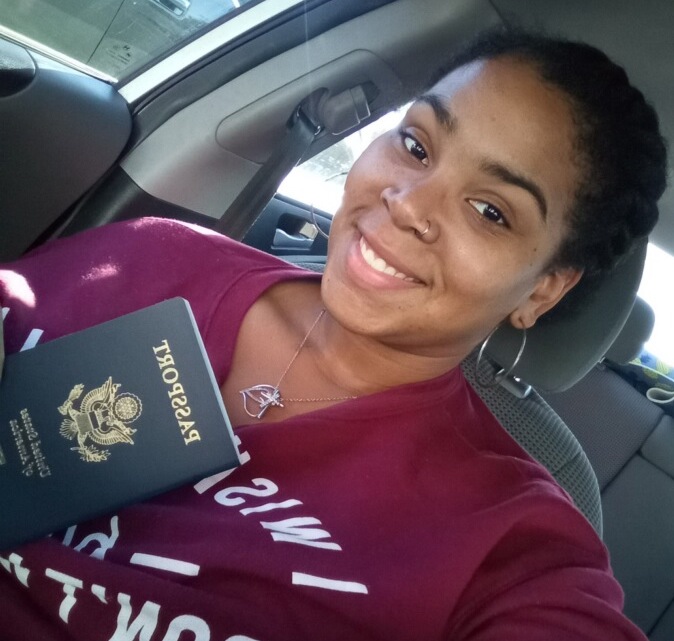 I recently received my passport through Take Flight Project, and I am so happy. After watching a few of their travel videos, I was able to plan my first trip to visit family for the Holidays. It'll be my first-time on a plane, and I'm so psyched about it. Next up will be to plan my first international trip!
--Ty Stone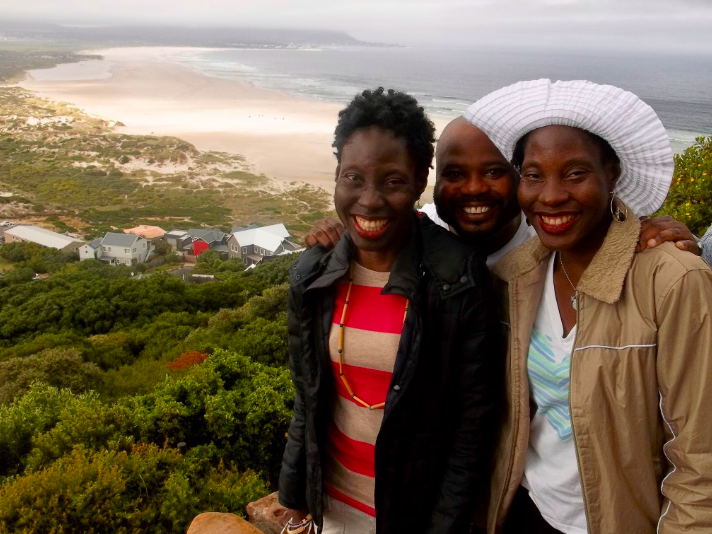 Going to South Africa was a once in a lifetime experience for me. Rhonda and Sharee planned an excellent itinerary, and I couldn't have been more pleased with my visit to Cape Town and Johannesburg in November 2015.
--T. Ward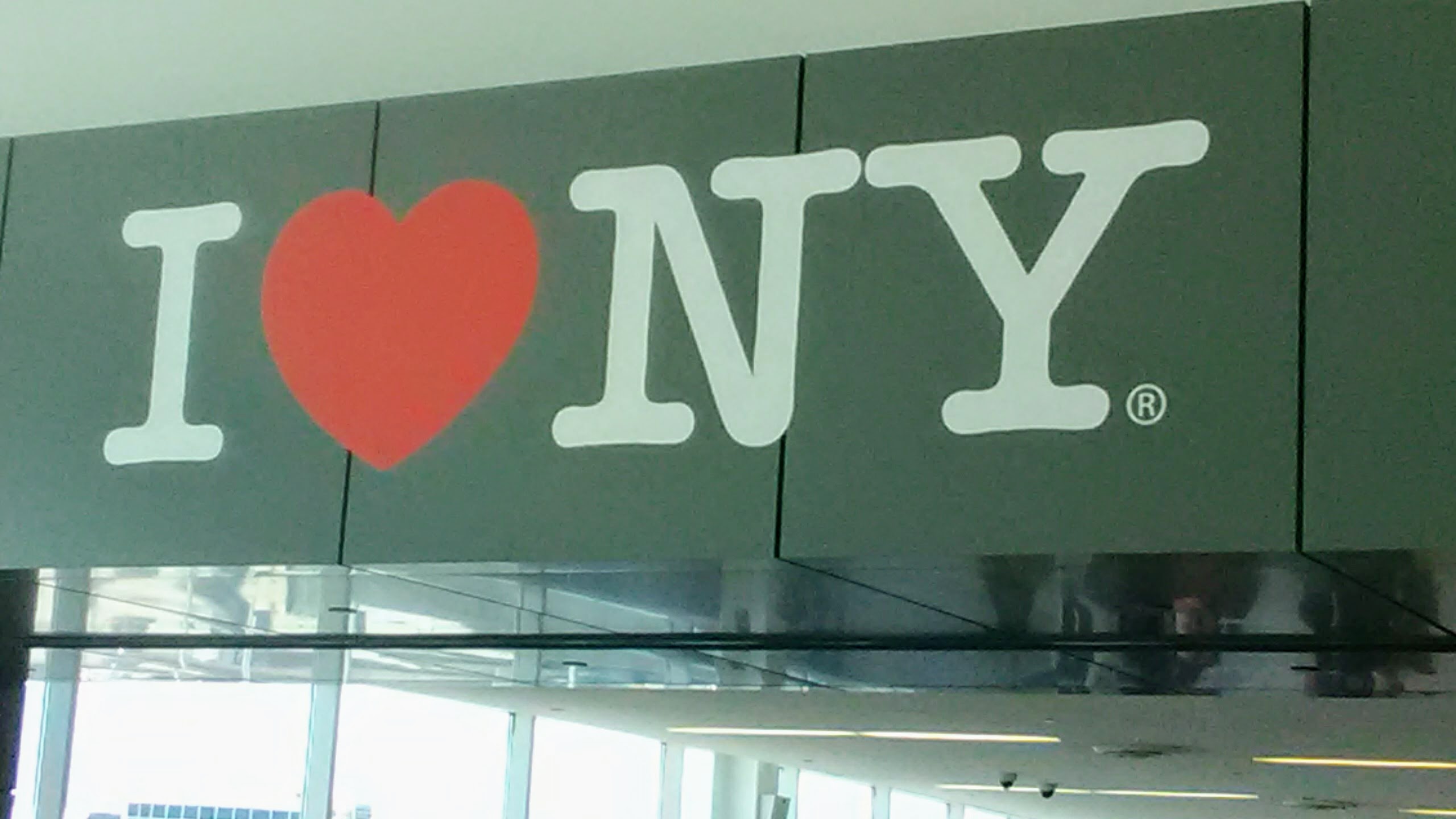 Rhonda and Sharee took my college-aged daughter and I on our first plane ride and trip to New York City in Summer 2018. They were able to get us around the city with ease, and we even ventured on our own and returned safely. I can't wait to travel with them again!
--Recya
Ready to Take Flight with Us!!
Enroll now for our new course that will allow you to plan your next travel journey. We'll introduce you to basic travel logistics, online resources, and a step-by-step planning guide that won't leave you overwhelmed or breaking the bank!!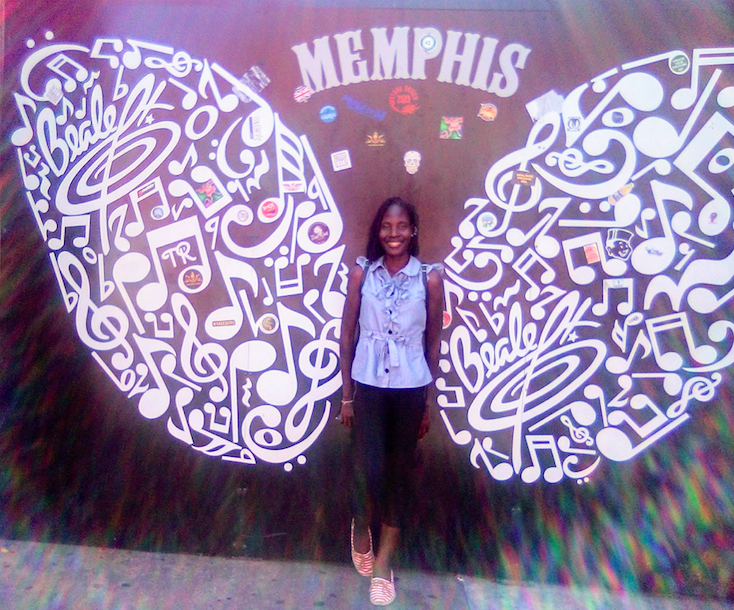 Featured Products
Other available courses, coaching, and bundle products we're offering.
Check your inbox to confirm your subscription