These courses and coaching sessions will have you booking travel with ease and confidence. Weekend get-a-way or a two week adventure. Short-term study or full degree abroad. Everything you need to get ahead of your travel plans to making it a reality.
"Traveling fills my heart with joy!!"
- Sharee Washington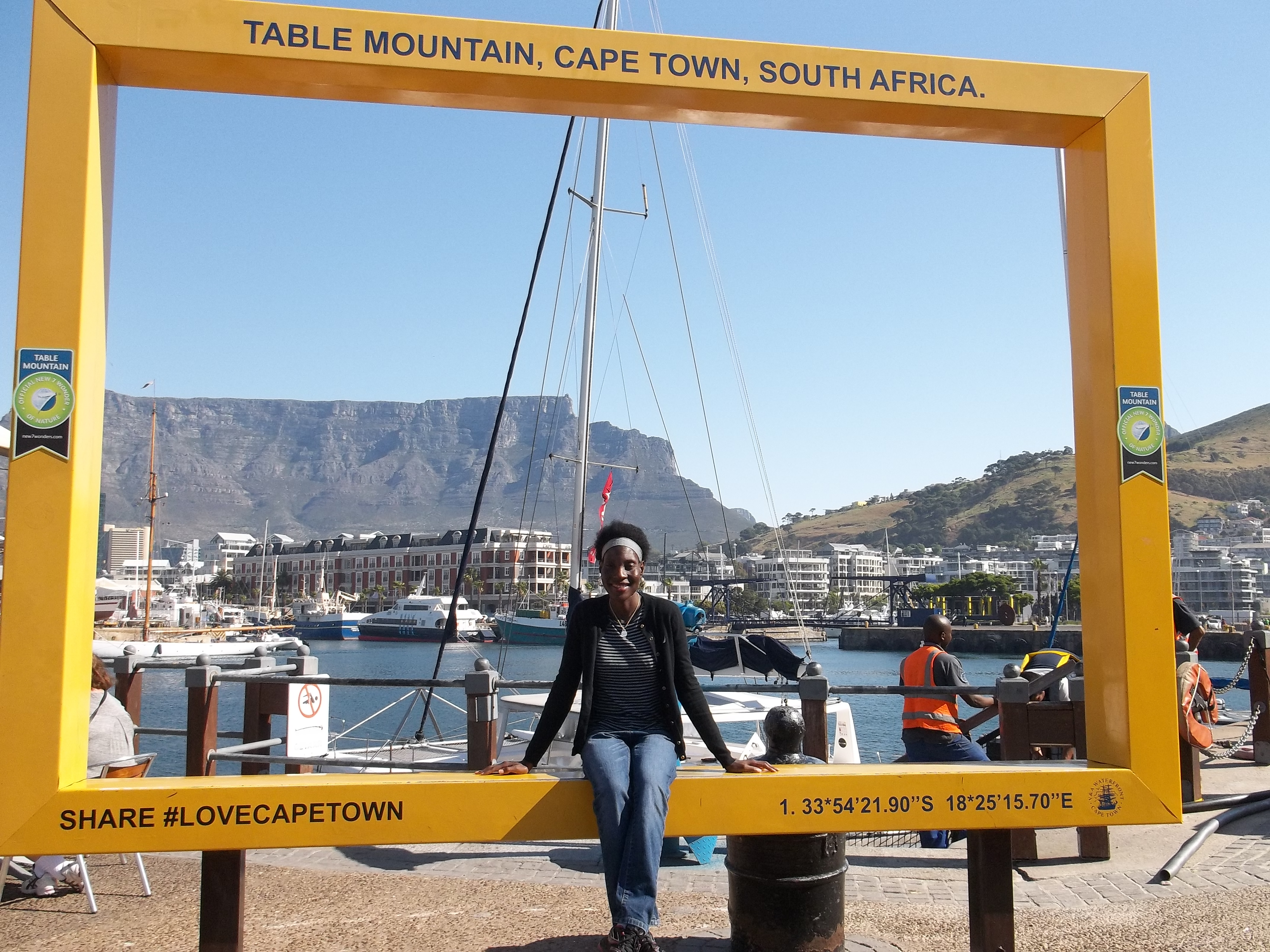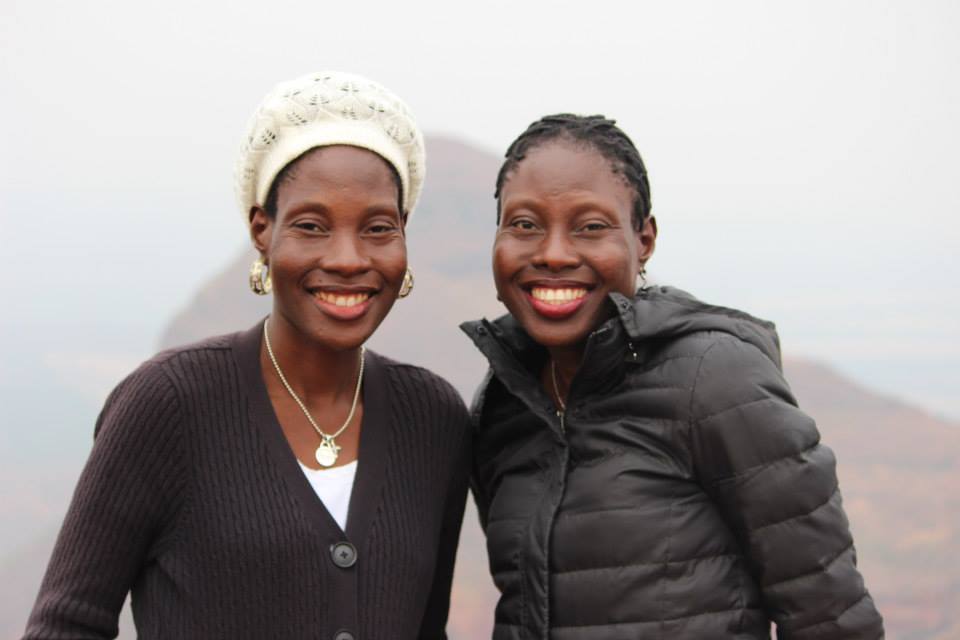 HI, We're Sharee and Rhonda
Take Flight Project is a non-profit 501(c)(3) organization founded by twin sisters, filmmakers, and avid travelers, Rhonda and Sharee Washington, in Fall 2018. The mission of the organization is to assist persons 18 years-old and older in the Columbia, SC area obtain their first passport so that they can travel and go on a journey of a lifetime.  The courses and coaching sessions were created with our passport recipients and other novice travelers in mind to give them the know how to plan their future journeys.
Rhonda and Sharee are also Co-Authors of She's Ready, a guide for women with wanderlust for travel.

Check your inbox to confirm your subscription