You've Got Questions, We've Got Answers
Often times we are asked questions about travel. Sometimes it's as simple as to how to book inexpensive flights or where can I go with only X amount of money on specific dates? Other times we get complicated visa or travel itinerary questions that take some time to research.
Coaching with us is a lot of fun. Booking 2 half-hour sessions with us will have you well on your way to your travel destination. You get to interact with both of us, and no question is off limits. And if we don't know the answer right away, we'll research it and get back to you within 24-48 hours.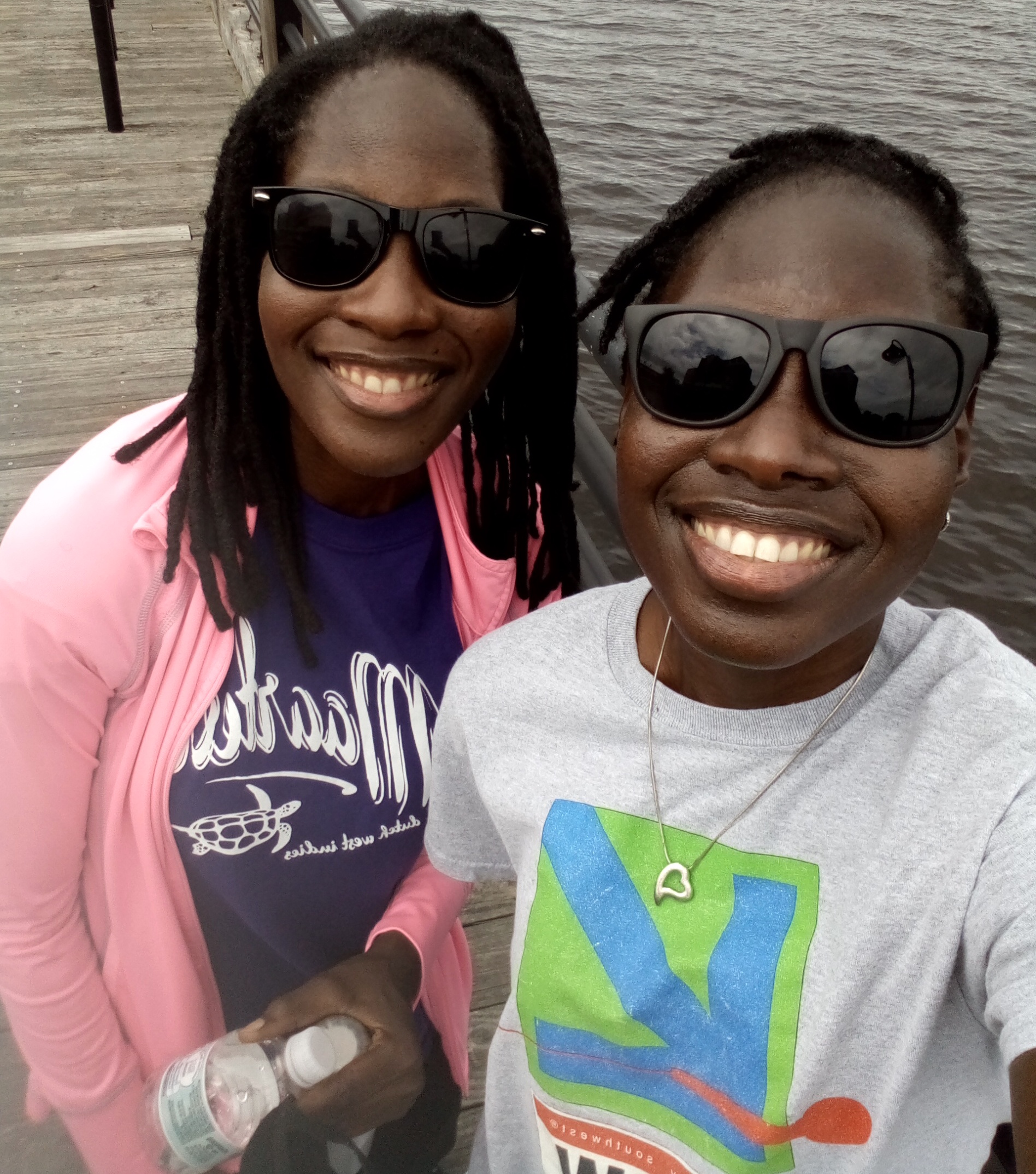 What Would Life Be Without Travel
If the last 22 months have taught us anything, it's that life without traveling is not in our DNA. We have taken every precaution in our recent travels, and remain committed to responsible travel. Let's talk about your options.
Frequently Asked Questions
Can I get a refund if I'm unhappy with my purchase?
If you are unsatisfied with your coaching, reach out to us to see if your purchase is eligible for a refund.
As stated in Teachable's Terms of Use, Coaching IS NOT covered by Teachable's 30-day student refund policy.
How do I schedule my appointment?
Upon purchasing coaching, you'll receive further instructions on how to book a time for your appointment via Calendly.
Can I purchase coaching more than once?
Absolutely! If you find yourself in need of coaching more than once, simply purchase the coaching again.